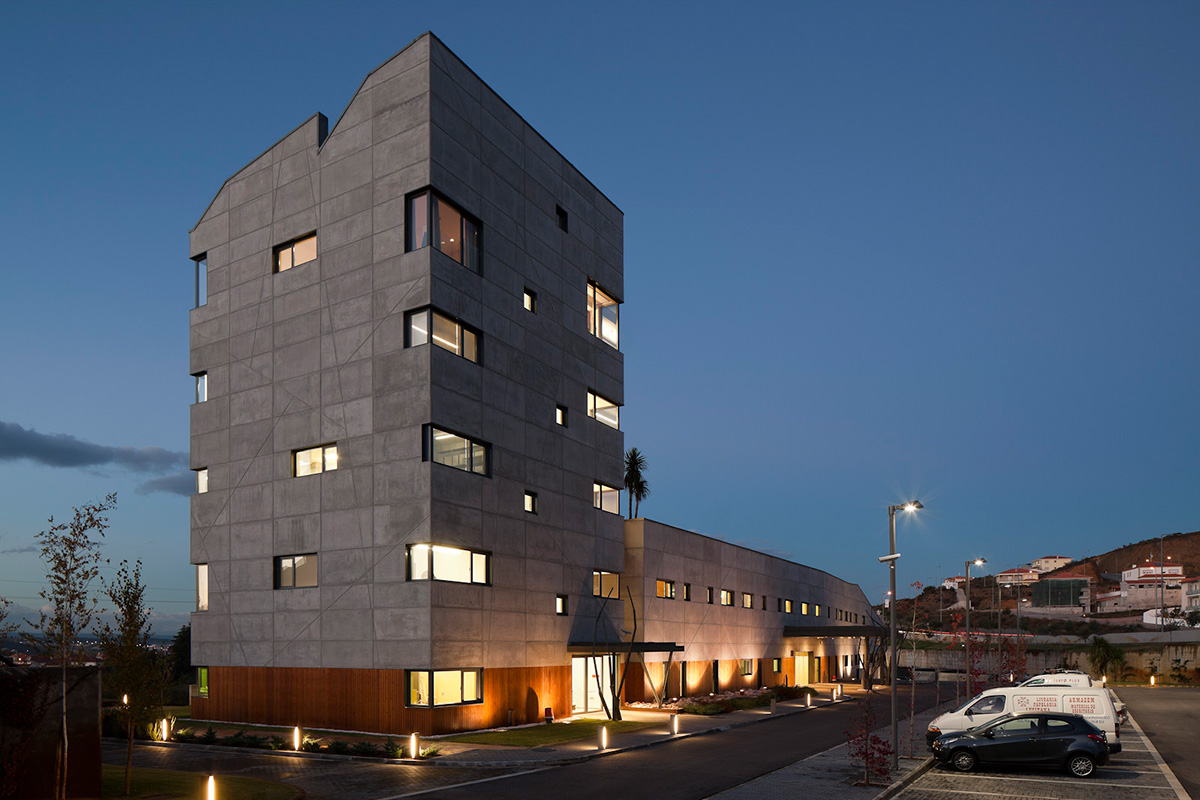 Hospital and healthy projects

MJARC Architects has developed several projects in the health area and has observed
overtime that more than any other sector, hospital architecture is constant growth
and change and the life span of a unit depends on its ability to adapt to different needs and,
consequently, to the patient's well-being.

Several articles have been written about future hospitals around the world. Discussions and findings
include visions, roles, competence, capabilities, guidelines and the perspective of an architect. The
Royal College of Physician in the United Kingdom publishes the Future  Hospital Journal every three
years to provide a forum for debate on the provision of secondary health services. What are the
characteristics of these future hospitals and what are the challenges faced by an existing hospital
that wants to become a future hospital?

The expectation for the future hospital is that it will have the ability to solve current problems,
meet the ever-changing future needs of patients, and allow providers health services offer safe
and high-quality care to their patients.

According to this idea, MJARC Arquitetos enumerates some trends to be considered in a
hospital architecture project.
Prevent overcrowding: The last thing a patient wants to feel is claustrophobic due to the
over crowded. Often, overcrowding is due to plants that respond inadequately to the flow of
expectable patients. Anticipate overcrowding by taking advantage of every inch square the layout
of a room and maximizing space can go a long way in making the patient feel more comfortable
while simultaneously allowing doctors enough space to perform your job. Strategic analysis of
patient waiting areas and accommodation of family members can also help to alleviate these
problems
Personalized patient rooms:  customization can be extremely important for the comfort of
patients when placed in an unknown environment. Being in a health facility can sometimes
cause anxiety. To that end, the hospital architecture seeks the patient's need, more personalized
rooms to reduce anxiety and increase satisfaction. Features such as patient communication boards
and customizable digital signage with the patient's name, family photos, weather forecasts and more
are being incorporated into healthcare facilities.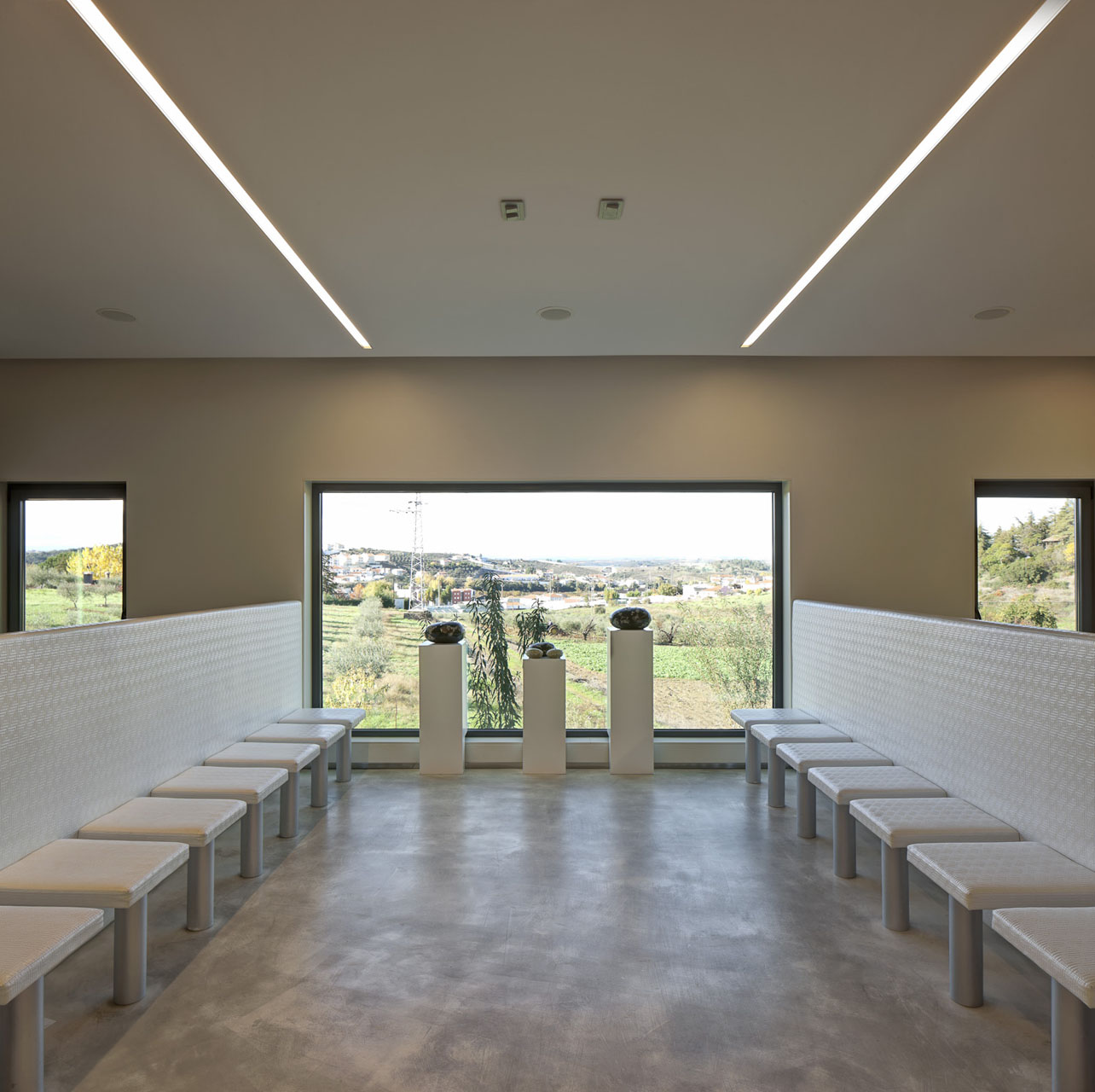 Small inpatient units: Small-scale inpatient units are in growth. These micro-hospitals have the
type of emergency room, pharmacy and laboratory, offering radiology, surgery and other services
found in normal-sized hospitals.

The benefit of staying small? These facilities provide easy access to a complete set of health services
for patient convenience. These local units reduce the need for to travel to larger hospitals outside of
patient communities.
Recreate at home: It is often more difficult for patients, especially those on extended stays, to feel at
home when they are in a health facility. When you look for traditional healthcare architecture, it can
be easy to see why - white walls, light colors, fluorescent lights and sterile surfaces. To accommodate
the patient's comfort, the facilities were designed to be more hospitable, offering artwork and warmer
color palettes, larger windows to allow more natural light and furniture that looks more like home decor
than with industrial options cold days of antiquity.
More properties of hospital architecture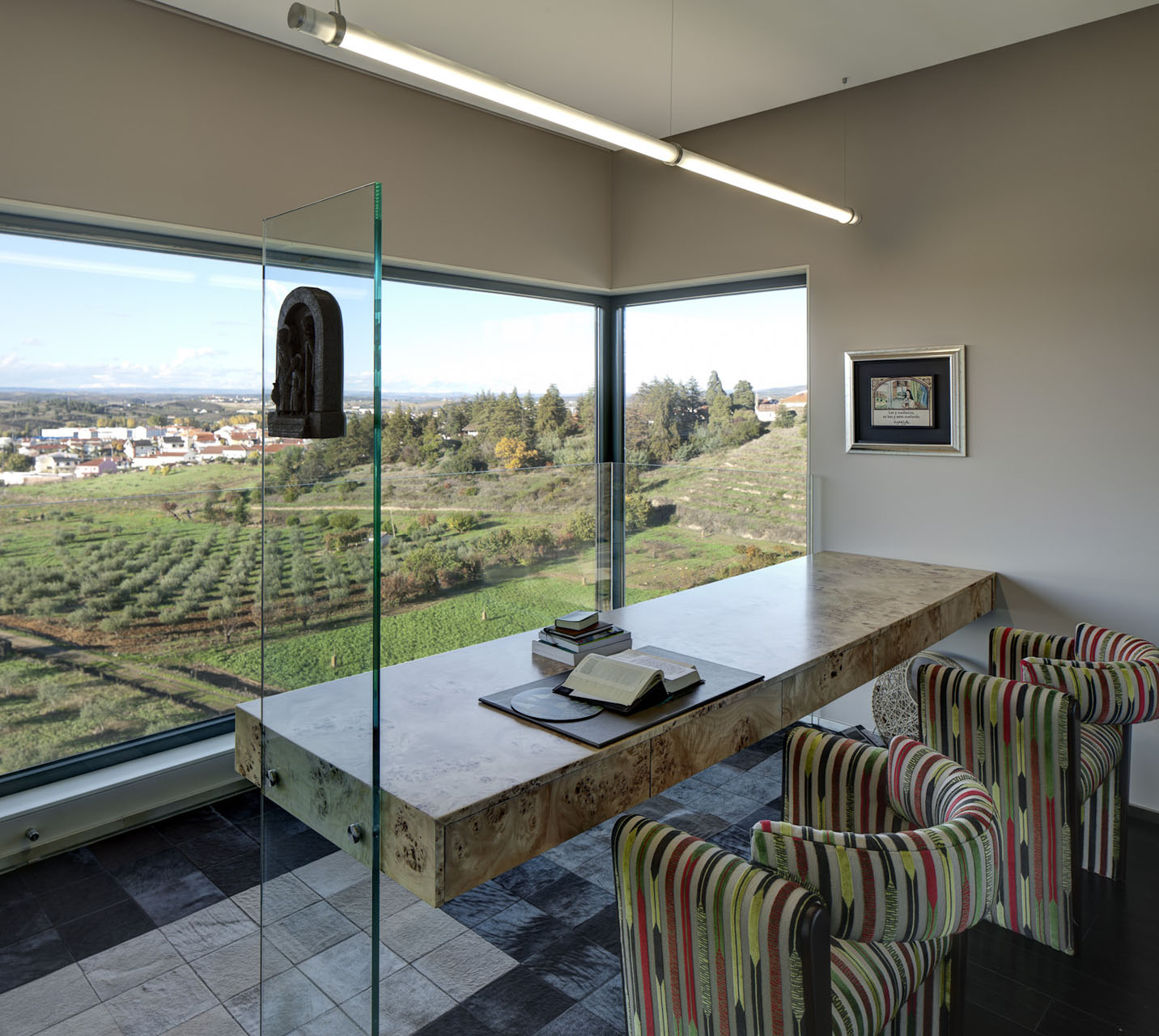 Scalable rooms: as patients can have multiple visitors at the same time, hybrid products such as
sofa beds and reclining chairs can go a long way in ensuring that caregivers and visitors have the space
they need, when they need it, without crowding the room. As mentioned above, overcrowding prevention
is an important consideration in healthcare architecture, and the using convertible furniture is an easy
design solution to make healthcare architecture work for multiple patients and their guests. Having close
family and friends during recovery can make a dramatic difference, and this trend makes it easier.
Interconnection with natural spaces: The building must establish a strong relationship with the natural
landscape, offering a playful play of light filtered through the vegetation. This articulation with green spaces
allows patients, gardens, plants and abundant windows to open onto green grass, trees and shrubs, which
light up the rooms and add a sense of serenity and calm. In addition, access to nature has been shown to
improve patient recovery.


FAQ's: 

What makes the hospital architecture project a real challenge?

The hospital architecture is constantly growing and changing, this is the real challenge

What are the trends of hospital architecture? 

Prevent overcrowding, customization of jumps, scalable rooms. For more information, read the
our article.