From the architect. The client expressed his intention from the beginning: to create a new concept of hemodialysis center with values ​​unique to his patients that, at the same time, did not look like a hospital. So, what should we do? "Elevators and interior corridors, flanked by a multitude of access doors to the rooms and examination rooms, a waiting area at the end of the corridor or near the elevator."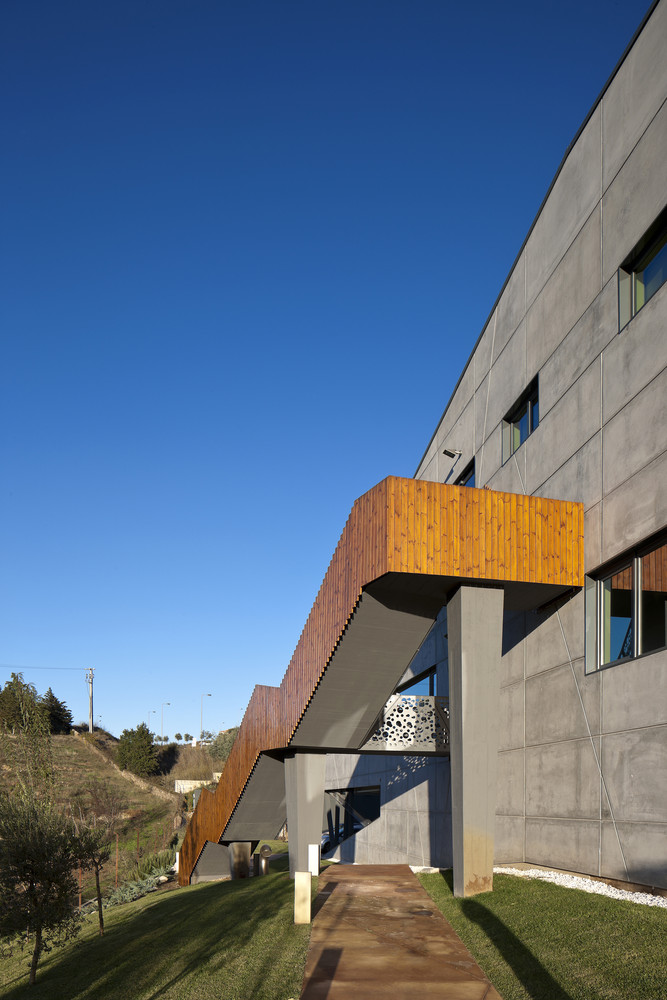 The same pattern repeated in how many floors the urban legislation allows, an economic solution because it is replicated to the extreme, facilitating the work of the employees. 



A hemodialysis center is a place where people spend, in most cases, three hours a day.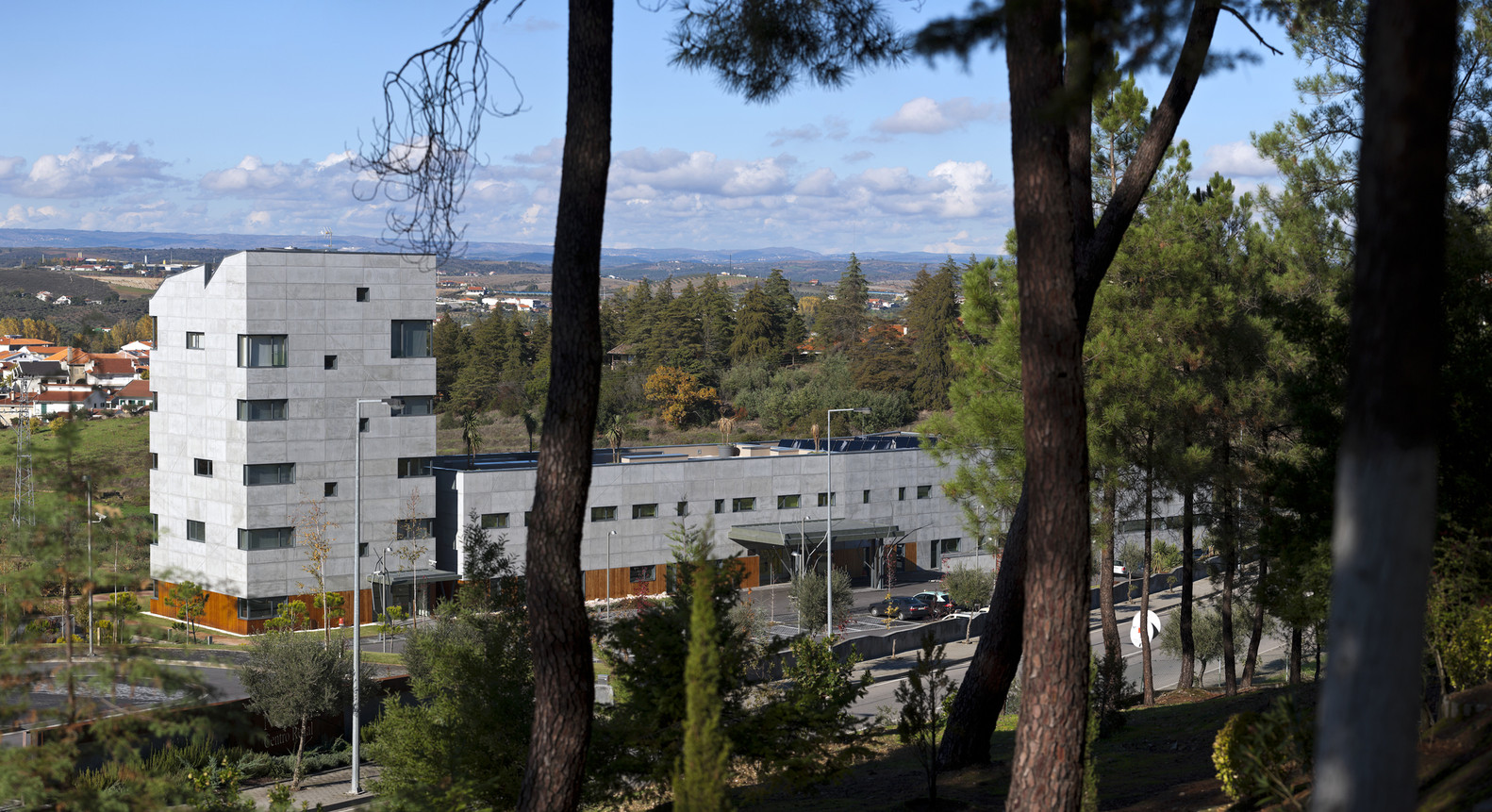 It is a place where they learn to cope with the changes in their lives. During these hours, they work with a multidisciplinary team of therapists and doctors, some also spend their free time there, where they meet family and friends.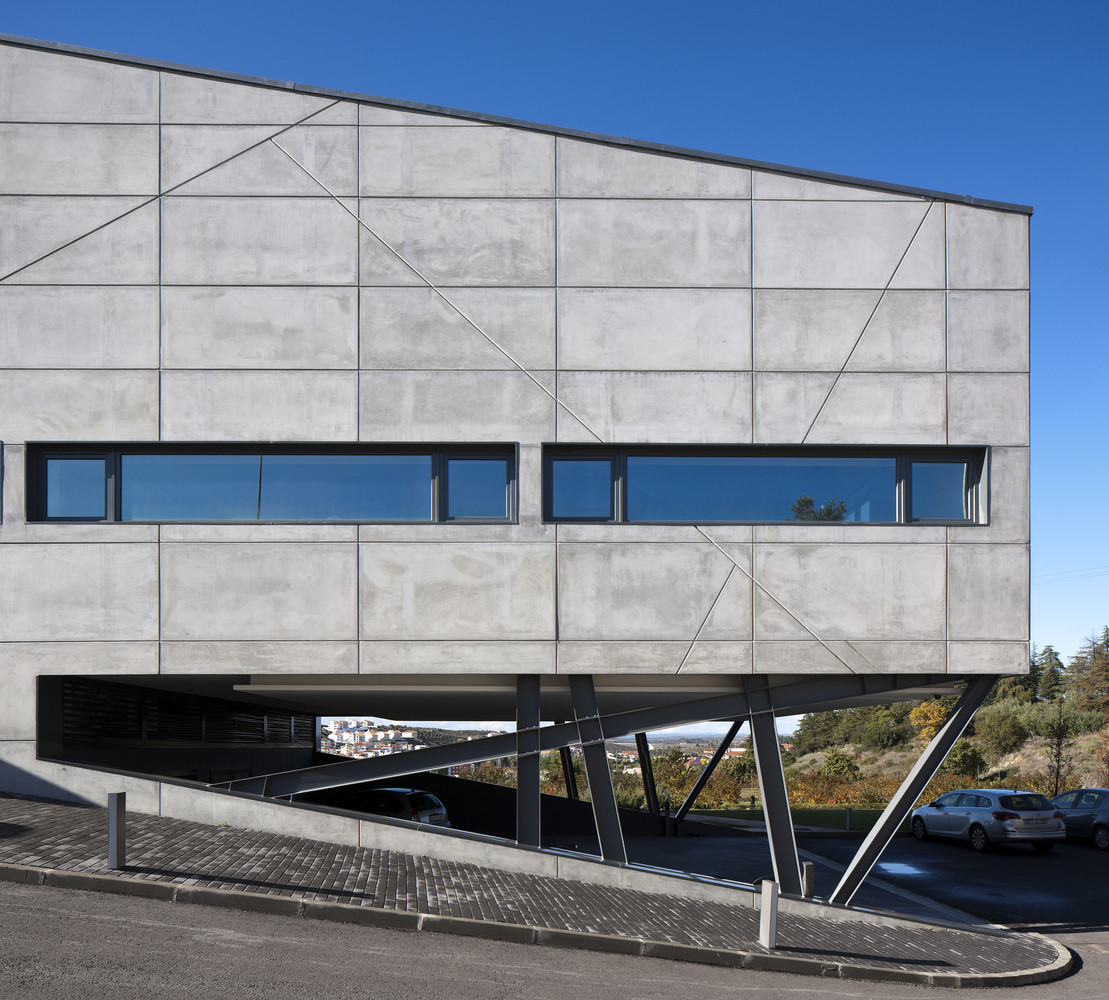 Due to the fact that patients face many restrictions when they are at the Nordial Center, we set ourselves the task of designing a multifunctional building, diversified, almost like a small city with streets, squares, gardens, services ... We tried to create an environment that provided the maximum autonomy to patients. 




The construction is determined by its geometry. This is not just a mimetic relationship, but a transformation of the landscape. After all, the landscape helps maintain the spirit of freedom and hope.