Concern for the environment, ecosystem and natural resources are pillars that
MJARC Architects considers fundamental for a sustainable architecture.
The absence between water resources and municipalities is in the
on the basis of a number of incidents that endanger populations as well as
sustainability of water resources so it is time to say "stop"!
Reasons to start taking action on water resources
1º Water is an indispensable element to life;
2º Disorganized construction in the riverine areas;
3º High number of infrastructures with soil
waterproofing;
4º Lack of articulation of the organisms that we
guard water resources and those that make the
urbanized territory management.
5º Lack of information to users, sensitizing them to
the importance of registering mines, wells, water holes.
It is up to all architects and engineers to preserve by the following practices:
- Minimize the effects of occupying waterproofed soil;
- Reduce pollution of surface runoff;
- Preserve the existing topography and the natural conditions of the water courses;
- Integrate the water lines into "green corridors";
- Structural and non-structural control;
- Keep the water lines in the open, that is, preserve the natural;
For a more sustainable country it is up to each one of us to initiate change
Some illustrative examples



Source: Correio da manhã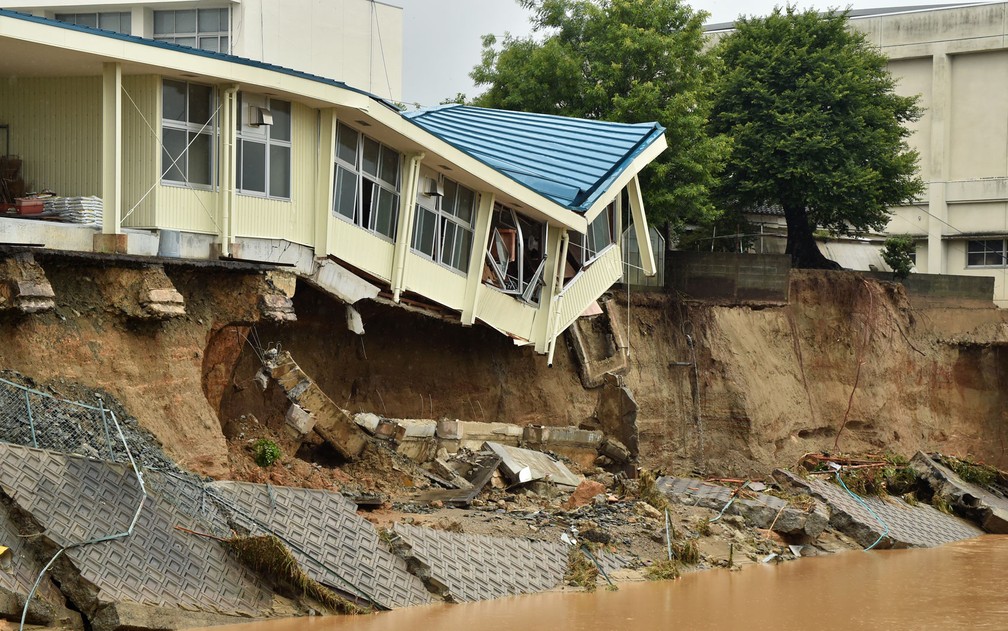 Source: Globo