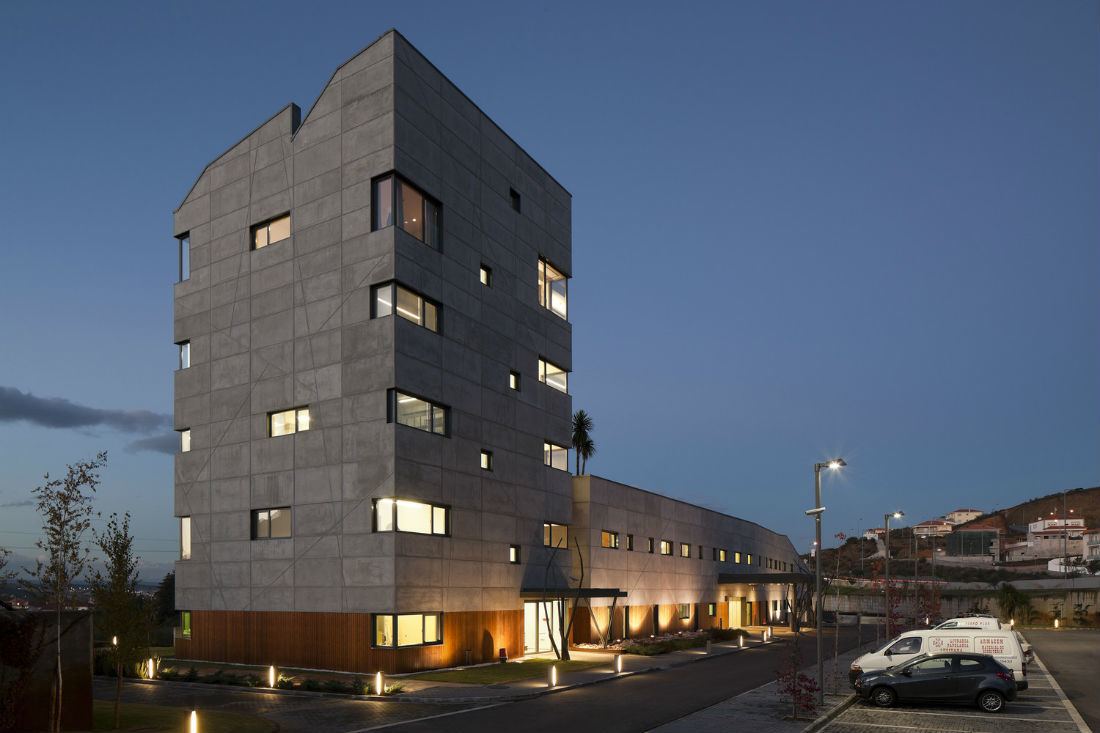 Senior Residence - Explanation and Solutions MJARC Arquitectos 
While it is uncertain how or when the Covid-19 pandemic will end, the disease's unique pressures are
likely to shape senior home structures in the years to come.

In the last few months, we have seen major outbreaks of contagion in senior homes, isolation of users
from their families and closest friends, forcing them to act to adapt existing units and to rethink future
ones. Architects now face the challenge of radically altering residential structures in order to prevent or
limit the spread of Covid-19.

Although Covid-19 may be a pandemic that occurs once in a century, lessons learned can now help
to restructure units with infection control protocols to be integrated into more routine challenges.



In order to avoid interruptions in the whole community in the future, we should adopt models of
family-oriented units, where residents can live, socialize in smaller groups. For example, communities with
small neighborhoods or small Villas, can work well. In this way, areas could be isolated in the event of a future
epidemic or pandemic without completely disrupting the community.

Technology has proved to be a fundamental tool to overcome social isolation, remotely connecting residents with
their families and health professionals.

Some of MJARC's projects reflect these concerns. A recent example is the senior residence at the Nordial Center in
Mirandela. It is a small unit, equipped with 12 accommodation units with a private toilet, cafeteria, gym, rehabilitation
center, inserted in a property with large green spaces for decompression in the city of Mirandela.

"The integration of the building and the spaces in the surrounding nature provides spontaneous joy and helps
residents to relax. Being surrounded by a natural environment brings renewed calm to those who live in this space. "
Maria João Andrade arquitecta